Irish Businesses Support Campaign For Hidden Disability
It was announced today that a host of businesses and influencers in Ireland are getting behind a campaign to raise awareness for hidden disability.
The campaign is entitled 'I See Beyond' (#iseebeyond) and has been launched by Headway and Epilepsy Ireland on the back of research recently conducted, where it was discovered there is a shocking lack of awareness of hidden disability among both members of the public and businesses.
Organisations including Munster Rugby, IRUPA (Irish Rugby Union Players Association), Justeat.ie, Flogas, BDO and Energia are showing their support among many others.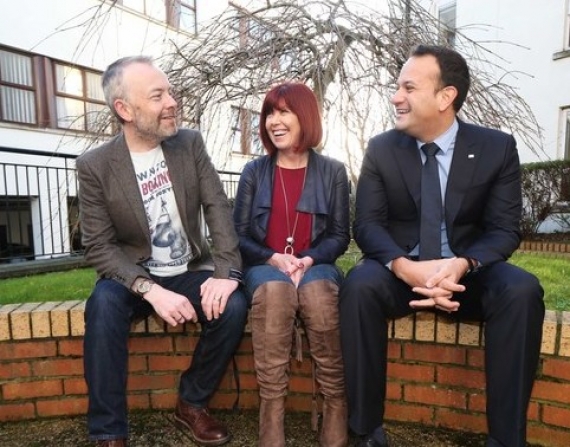 Hundreds of thousands of people across Ireland are affected by hidden disability. Epilepsy and Acquired Brain Injury (ABI) are just two of many that the #iseebeyond campaign is setting out to highlight in Ireland. There are an estimated 30,000 people in Ireland living with an ABI and 37,000 people living with epilepsy.
Speaking at the launch at Headway's headquarters in Dublin, Minister Varadkar said, "I am very happy to support the 'I See Beyond' message. I think it's a very important one. It's time for all of us to take a long overdue step towards a more inclusive society, and the best way to do that is through education.
"A national survey on attitudes to disability by the National Disability Authority in 2011 showed that attitudes to people with disabilities have improved enormously, but less so for hidden disabilities such as epilepsy or acquired brain injury."
Source : Businessworld.ie
Comments
comments